Botswana: BTC Introduces New and Improved 2007 Telephone Directory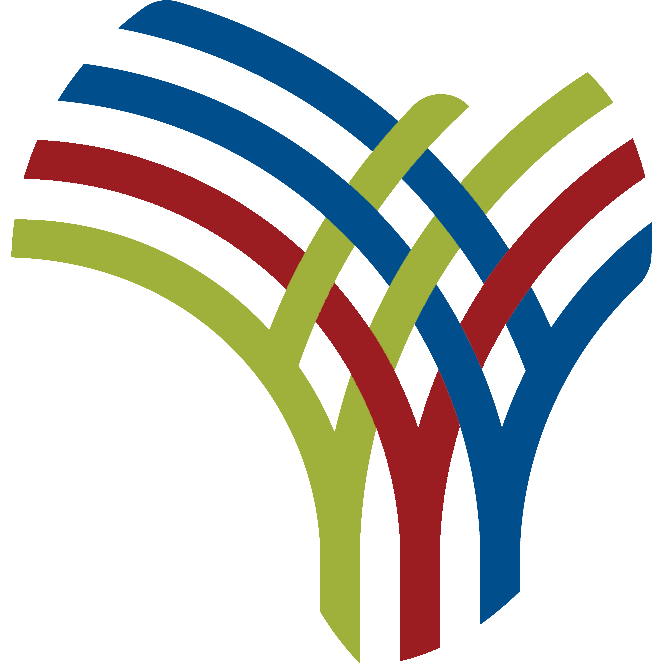 The Botswana Telecommunications Company (BTC) has launched the 2007 Botswana Telephone Directory. Unlike in previous years when the teledirector was subcontracted to publishing houses, the 2007 directory was produced in-house.
BTC Managing Director Vincent Seretse said: "This book was first produced in-house by BTC employees who have shown zeal and enthusiasm throughout their work, despite pressure from the outside world. time and the circumstances in which they worked ". Seretse said the new directory is easy to read as it includes new features such as modern phone number spacing to improve readability and significantly improved page headers. "Every effort has been made to update all information. BTC Directory Services continuously update records to ensure that the most recent information is available," said the CEO.
…
Content of the AllAfrica subscription
You must be a subscriber to allAfrica.com for full access to certain content.
You have selected an item from the AllAfrica Archives, which requires a subscription. You can subscribe by visiting our subscription page. Or for more information on how to become a subscriber, you can read our overview of subscriptions and contributions
You can also freely access – without subscription – hundreds of articles on Africa today and thousands of recent news articles from our home page »
Already subscribed? Log in for full access to the article