Convicted pedophile killers who murdered woman lose Scottish phone contact case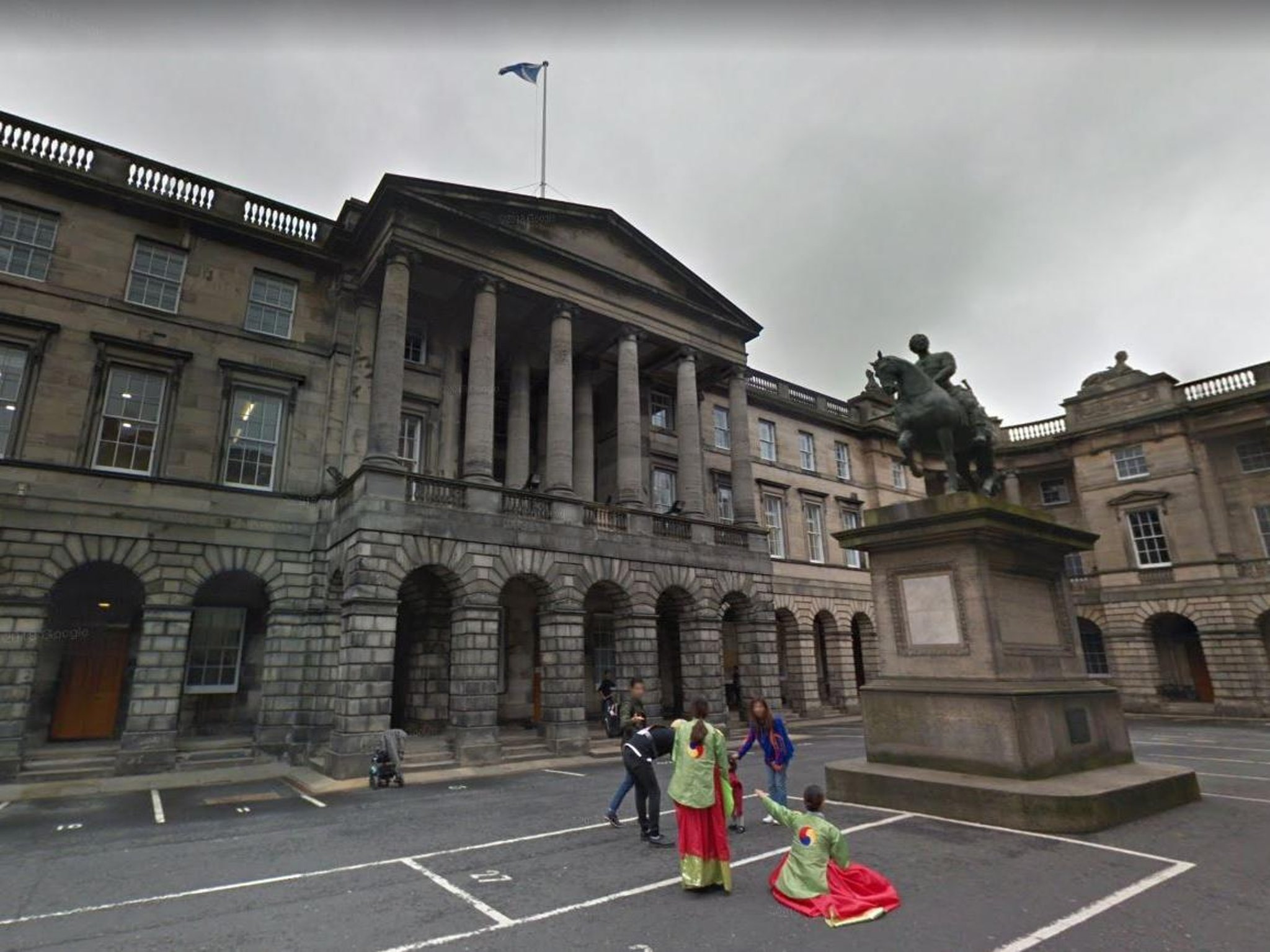 Two convicted pedophile killers have lost an offer to call each other from separate Scottish prisons.
Read more
Read more
Former Edinburgh Royal Navy commando caught with nearly a million abused children …
Charles O'Neill and William Lauchlan were previously allowed to have contact through shared phone calls, but they were cut short in 2018.
The case was heard by the Edinburgh Court of Session. Image: Google
The two men, who are serving life sentences for the murder of a woman who intended to report their child abuse to authorities, said their human rights were violated by the decision.
They launched a judicial review with the Court of Session in Edinburgh to overturn the decision to withdraw the phone calls between them.
O'Neill, 56, who is serving at least 30 years and Lauchlan, 43, who received a minimum sentence of 26 years in the murder of Allison McGarrigle, wanted the court to declare them as "close relatives , Allowing calls to continue.
They argued that the decision to cut off the telephone conversations violated Article 8 of the European Convention on Human Rights, which protects the right to private and family life.
They said in the action that prior to their imprisonment they had "a long-standing intimate and sexual relationship" and had a household together.
They wanted to have family life as close as they could have been subject to the restrictions of being in prison.
But a judge has dismissed their application for judicial review of a decision by Scottish ministers to refuse to re-establish telephone contact between them after they failed to initiate proceedings in time.
The judge, Lord Brailsford, refused to use the court's jurisdiction to allow the action to continue when it was out of time. The law provides for a period of three months to bring such actions.
The judge said the three-month deadline was chosen by parliament "for reasons of good governance and public policy".
O'Neill and Lauchlan were jailed for life in 2010 by the High Court in Glasgow after being convicted of the murder of Ms McGarrigle, 39, who had settled in Rothesay, on the Isle of Bute, and the disposal of his body at sea by dumping into the Firth of Clyde.
They were convicted in a separate sexual abuse and grooming trial. A previous judicial review was rejected in 2015.